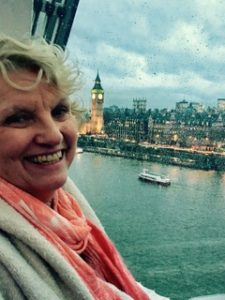 Throughout her adult life (and as a young girl), Milree has collected stories. A teacher, a professor, a teacher of teachers has granted her an abundance of plots.
She is an author who sees possibilities of story in the ordinary experiences of life and who has discovered that paying attention to the unexpected can uncover the extraordinary.
Writing My Story
Those We Left Behind took seed one morning as I walked beside the Atlantic Ocean on Ireland's west coast.
A woman was standing farther down the shore, gazing out at the horizon, seemingly lost in thought. I'm a naturally curious person and seeker of stories, so I began to wonder: Who might she be? Why was she standing, looking out and beyond?
Perhaps the seed that would grow into Casey MacMillan was planted that day. I believe that, as my story unfolded, I held the image of that woman by the shore somewhere in my subconscious.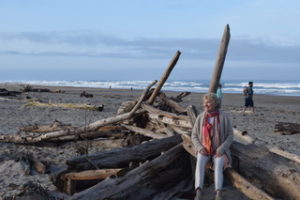 Lawrence Hill, noted Canadian author, who became my mentor when I decided to write my memoir, believes we need to write the story we care about. He is clear to say that we need to write those things that matter to us. Finding my way home matters to me — not necessarily discovering a place, but navigating the bumpy road back to myself. The courage to stay the course of our own truth is vital when old habits clamor and cluck at us to react in the familiar ways we've learned in order to survive.
Casey's search to find home within her heart became the story of her courage.
SaveSave
SaveSave
SaveSave
SaveSave
SaveSave
SaveSave
SaveSave
SaveSave