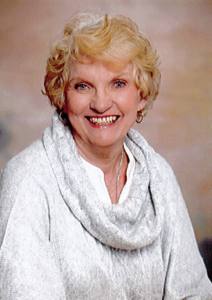 Milree Latimer is a writer whose life-long career as an educator and a professor has given her stories to tell and words to tell them. She is a story-teller, a singer of songs and a seeker of adventures-especially in Ireland and Paris. An expat Canadian she lives in among the mountains of the Pacific Northwest with her husband Jerry, and their three cats. Having found a 'place' of home, she continues to explore the 'sense' of home that is found only in the heart.
She has written a memoir, Will You Be Sitting Beside Me; a novel, Those We Left Behind; and has just published her new historical fiction, Out of Place. The novel takes place between 1913 and 1940 and continues Milree's theme of finding home. It is a story that explores the questions, where is home when nothing is certain? where is home when the world is defined by a war that was to end all wars? The First World War.
* * *
Are you interested in subscribing to Milree's periodic newsletter, Milree's Musings? Click here to subscribe.
SaveSave
SaveSave
SaveSave
SaveSaveSaveSave