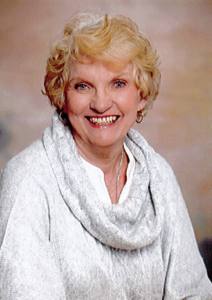 Milree Latimer is a writer who has spent most of her life as an educator and professor. Her career has given her stories and the words to tell them.
After a childhood spent in small-town Ontario, she has become a lover of distant places — especially Ireland and Paris. Milree is an expat Canadian living in the mountains of the Pacific Northwest with her husband Jerry, and their three cats. She is a singer of songs, a passionate book lady, a seeker of adventures and the heart of experiences.
She wrote and self-published a memoir entitled Will You Be Sitting Beside Me and is currently writing her next novel, which takes place in Canada between 1913 and 1937. It continues her theme of finding home.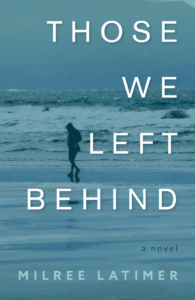 Milree's new book is entitled Those We Left Behind and is available on Amazon.
* * *
Are you interested in subscribing to Milree's periodic newsletter, Milree's Musings? Click here to subscribe.
SaveSave
SaveSave
SaveSave
SaveSaveSaveSave